These side dishes for fried chicken is what you need to elevate your chicken dinner. With a mix of popular sides like potatoes, rice dishes and greens you are sure to find something you'll enjoy with your meal of fried chicken.
This mouthwatering round up of sides offer the perfect accompaniments to our favorite protein. From tangy coleslaw to golden mac and cheese, potato salads and lots more. This blend of flavors will definitely give you a satisfying dinner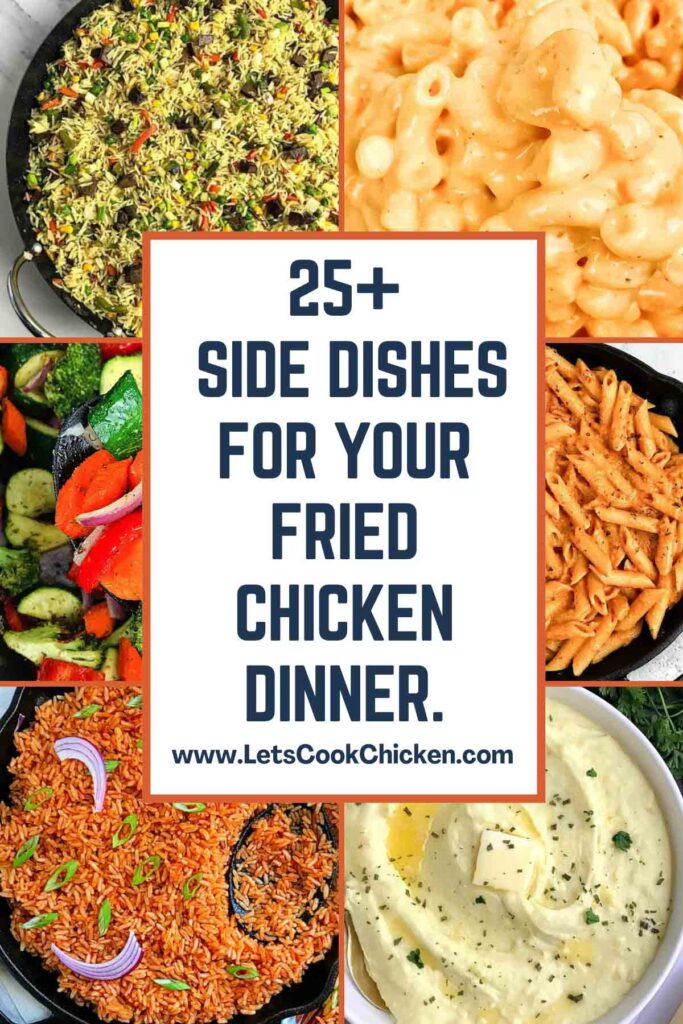 This is a round up post of the best side dishes for fried chicken! What this means is that the first thing to do is to glance through this article to see the recipes then click on the 'get recipe' button to take you to the recipe you want to make.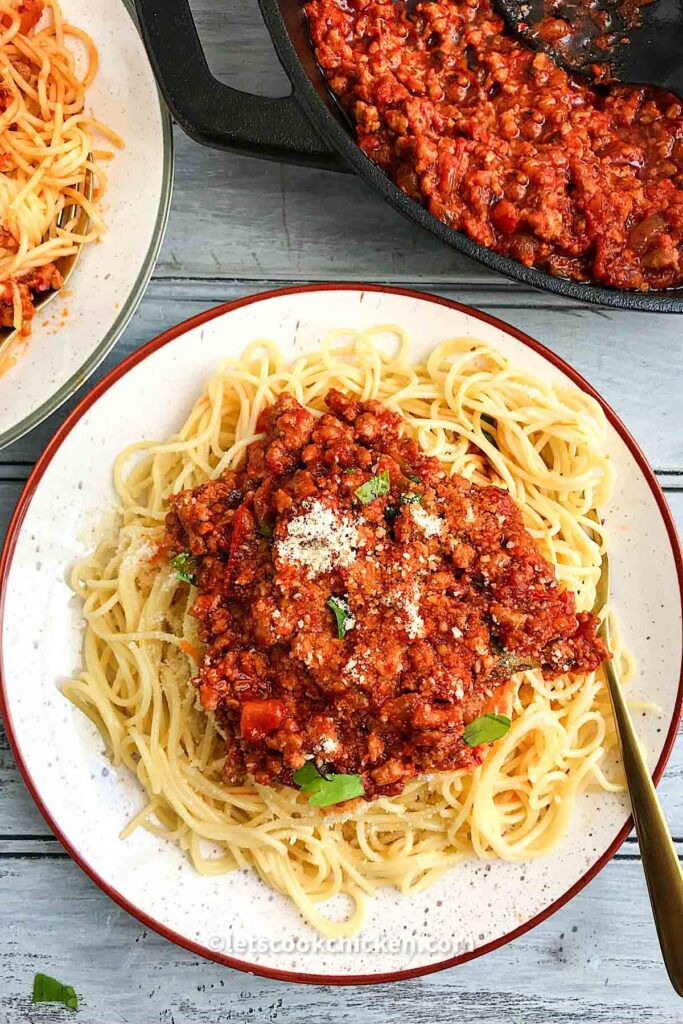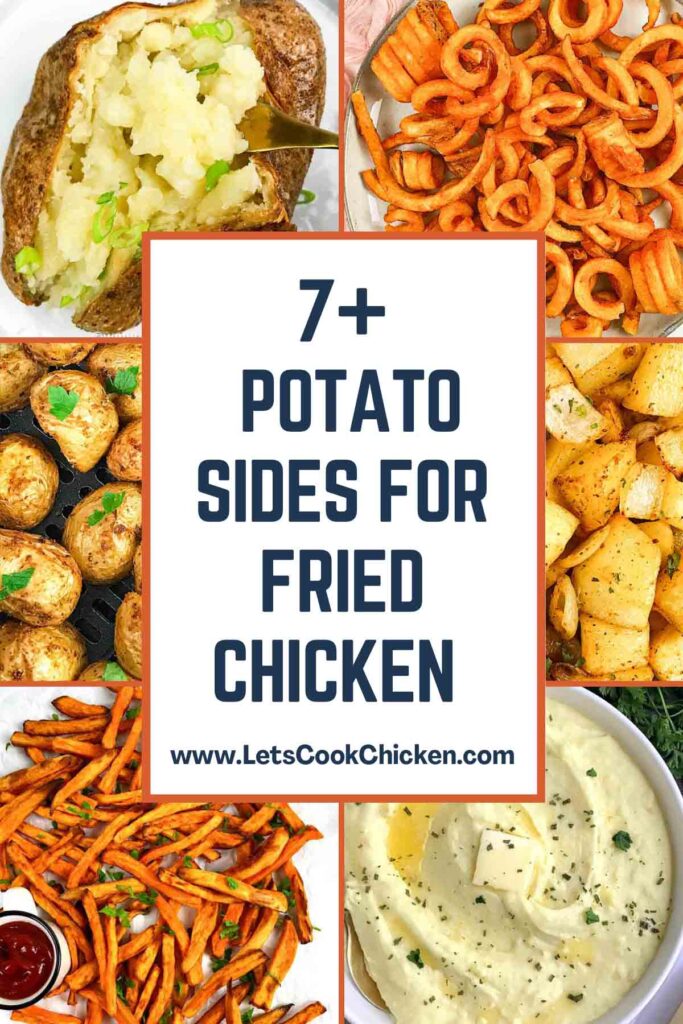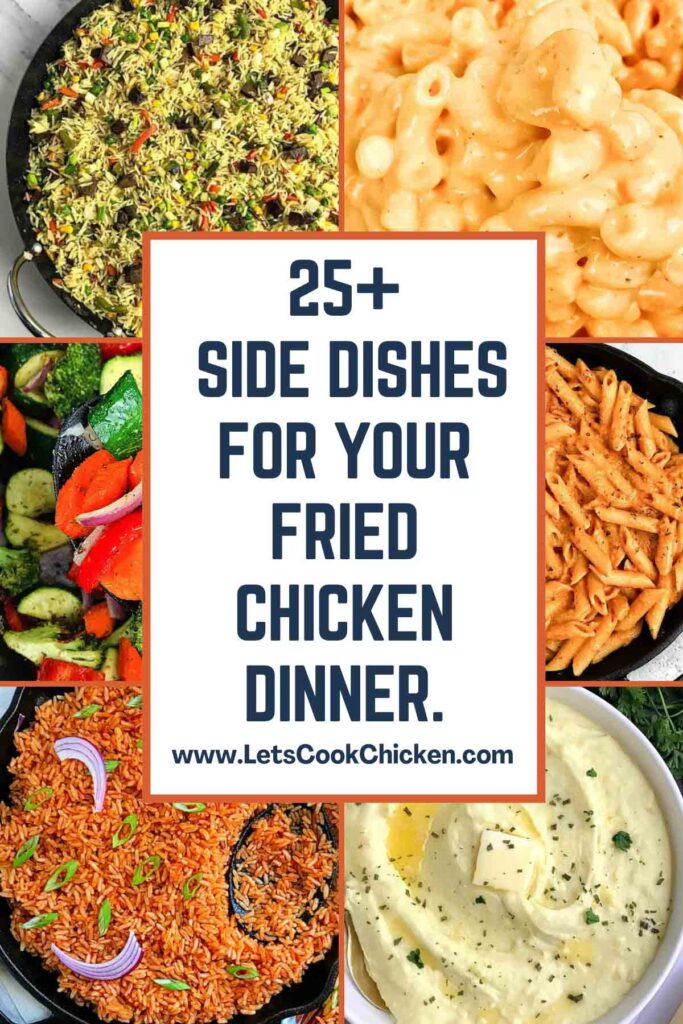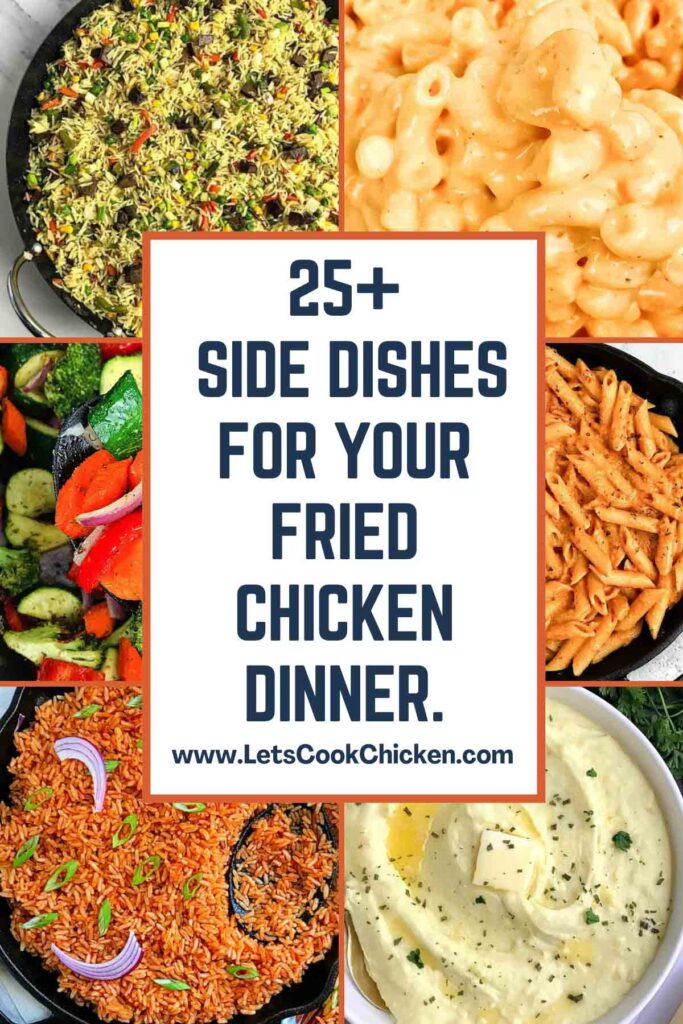 Onion rice
Vegan Jollof rice
Rice and beans
Salads
Salads are amazing sides for fried chicken! You can shred your fried chicken and use it for a Cobb salad instead of the chicken breasts. Here are some of our favorites.
Did you find collection of sides for fried chicken? Please leave a comment below and let us know which one you would love to try or tried.
Have you shared this recipe yet? This is the time to use the share buttons and share this chicken recipe with your family and friends.
Thank you for stopping by. Hope to see you again soon! If you'd love more chicken recipes, sign up for our free newsletter and come hang out with us on Instagram, Facebook, Pinterest, Tiktok and YouTube for updates.
For now…. Let's cook chicken!
Love it? Pin it!