Wondering what to serve with Chicken Tikka masala? We've got you. We've put together this delightful side dishes that go with this Indian inspired sauce.
This mouthwatering round up of recipes offer the perfect complimentary dishes to our instant pot chicken tikka masala. From tangy coleslaw to golden mac and cheese, potato salads and lots more. This blend of flavors will definitely give you a satisfying dinner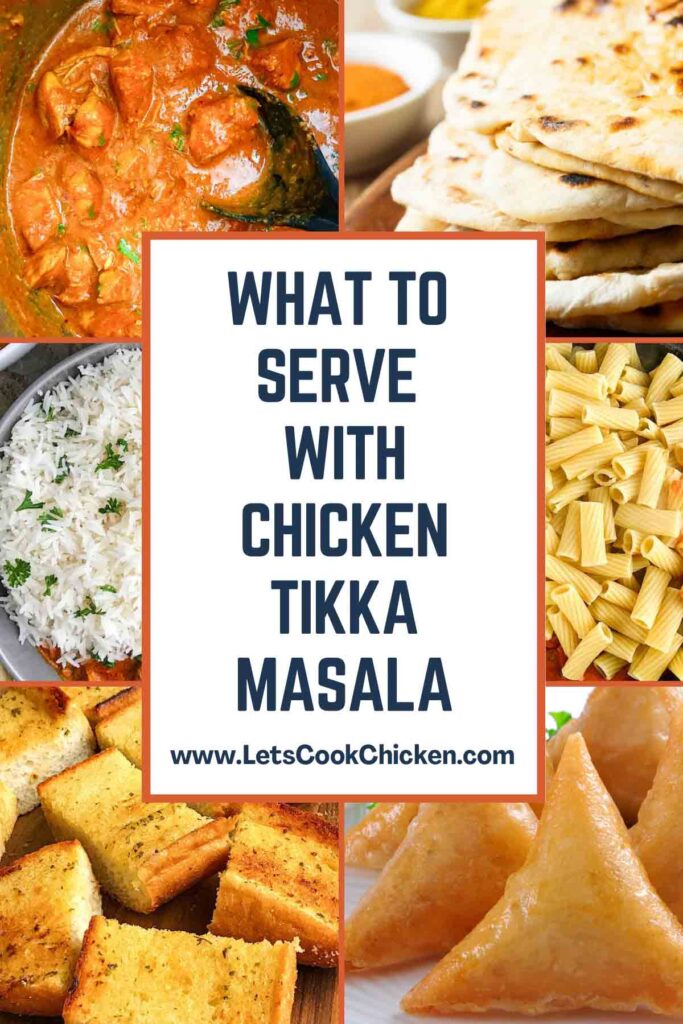 What is Tikka masala?
Fried chicken is a popular meal in the south and across the states and in the world, so many times we either eat chicken and potatoes, chicken and mashed potatoes or just chicken and fries but there are more sides to go with fried chicken than those.
If you've ever asked yourself what to serve with fried chicken or what goes with fried chicken then you are in the right place. These side dishes aim to provide you with a variety of great good options to make your fried chicken even more enjoyable.
This is a round up post of the best side dishes for Tikka masala! What this means is that you would first glance through the page to see the recipes then click on the get recipe button to take you to the recipe you want to make.
The best side dishes for Chicken Tikka Masala
We'll start with rice side dishes for fried chicken then move to potato sides then vegetables and we'll even share some air fryer sides that you can make. Enjoy.
Rice sides that go with Tikka masala
Turmeric Rice
This Turmeric rice promises to bring a unique flavor to your taste buds. There has been quite a hype about turmeric in recent years. So what is Turmeric? It's a spice used mostly in Asian cuisine it is predominantly used in India for curry dishes. It looks like ginger but has an orange color inside.…
Go to Tumeric rice recipe
Garlic Butter Rice Recipe
The easiest rice recipe! This Garlic Butter Rice is made with basic long grain white rice, fresh garlic, a fair amount of rich butter, and chicken broth for extra flavor.
Go to garlic butter rice recipe
Rice
Fragrant Rice Recipe with Clove
A multipurpose fragrant rice side dish flavored with clove that goes well with all kinds of meat & seafood meals. Try with roasted chicken or baked salmon.
Go to fragrant rice recipe with clove
Potato sides
Fries, baked potatoes, mashed potatoes are all sides that go with Tikka masala
Salads
Salads are amazing sides for chicken tikka masala Here are some of our favorites and can be enjoyed along side Tikka masala and rice.
Keto Cucumber Salad Recipe
Keto Cucumber Salad is a favorite salad recipe that is easy to make and can be served with or without your favorite side dish. The mix of vinegar and sweete
Go to Keto cucumber salad recipe
Low carb Keto Coleslaw
Quick and Easy low carb Coleslaw so creamy and incredibly delicious. Unbelievably low carb and Keto friendly. Who doesn't love a guilt free pleasure right?
Go to healthy coleslaw recipe
Vegetable sides
If you are looking for healthy sides to serve with your Indian chicken dinner then these vegetables are for you. From canned green beans and air fryer mushrooms to air fryer roasted vegetables, there's something for everyone.
Air fryer vegetables
Air fryer vegetables is a delicious and easy marinated vegetables recipe made right in the air fryer. I love how quick and tasty this roasted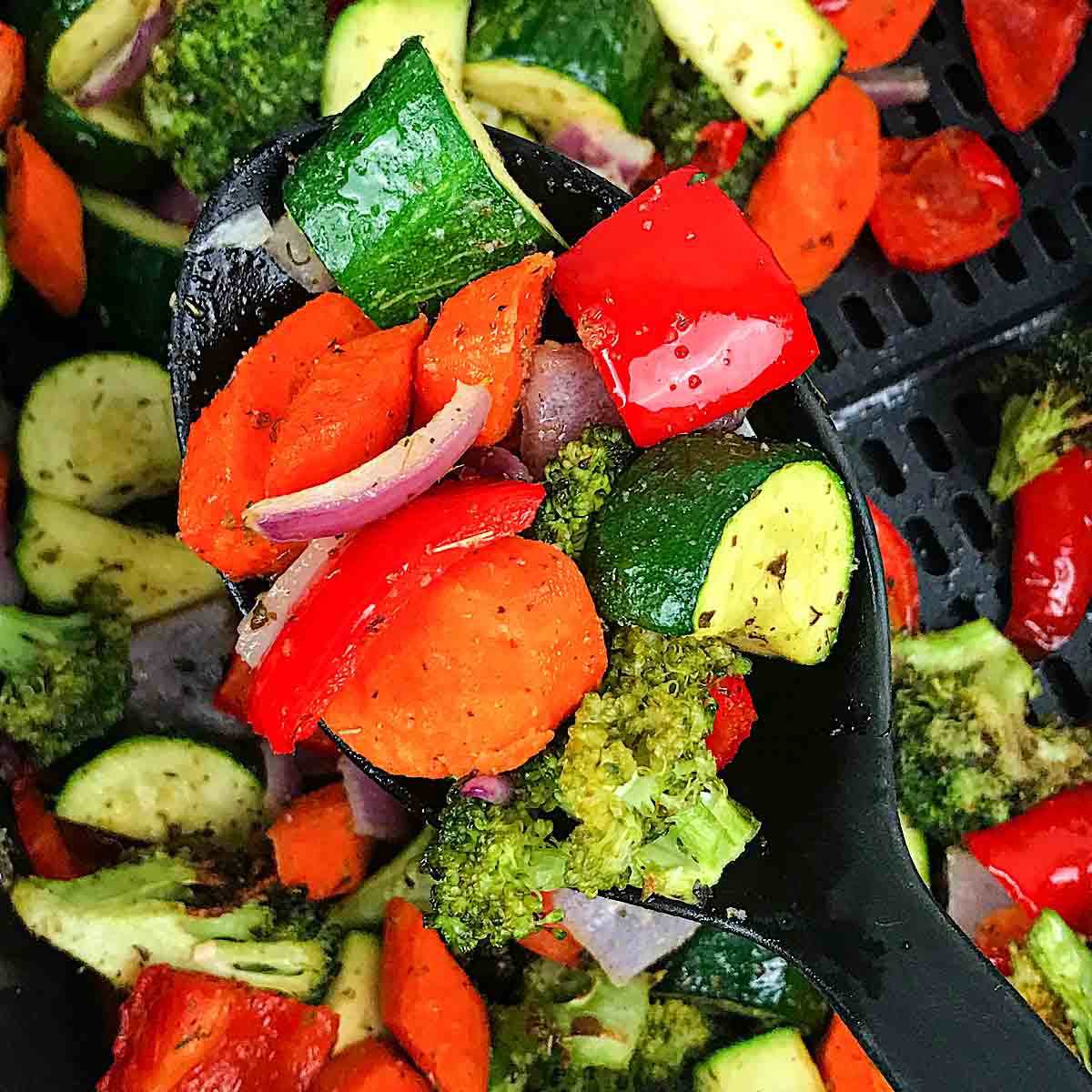 Go to air fryer roasted vegetables recipe
Air fryer Mushrooms
Air fryer mushrooms with no breading are the perfect side dish that fits into most diets including Keto, Low carb, vegan and vegetarian diets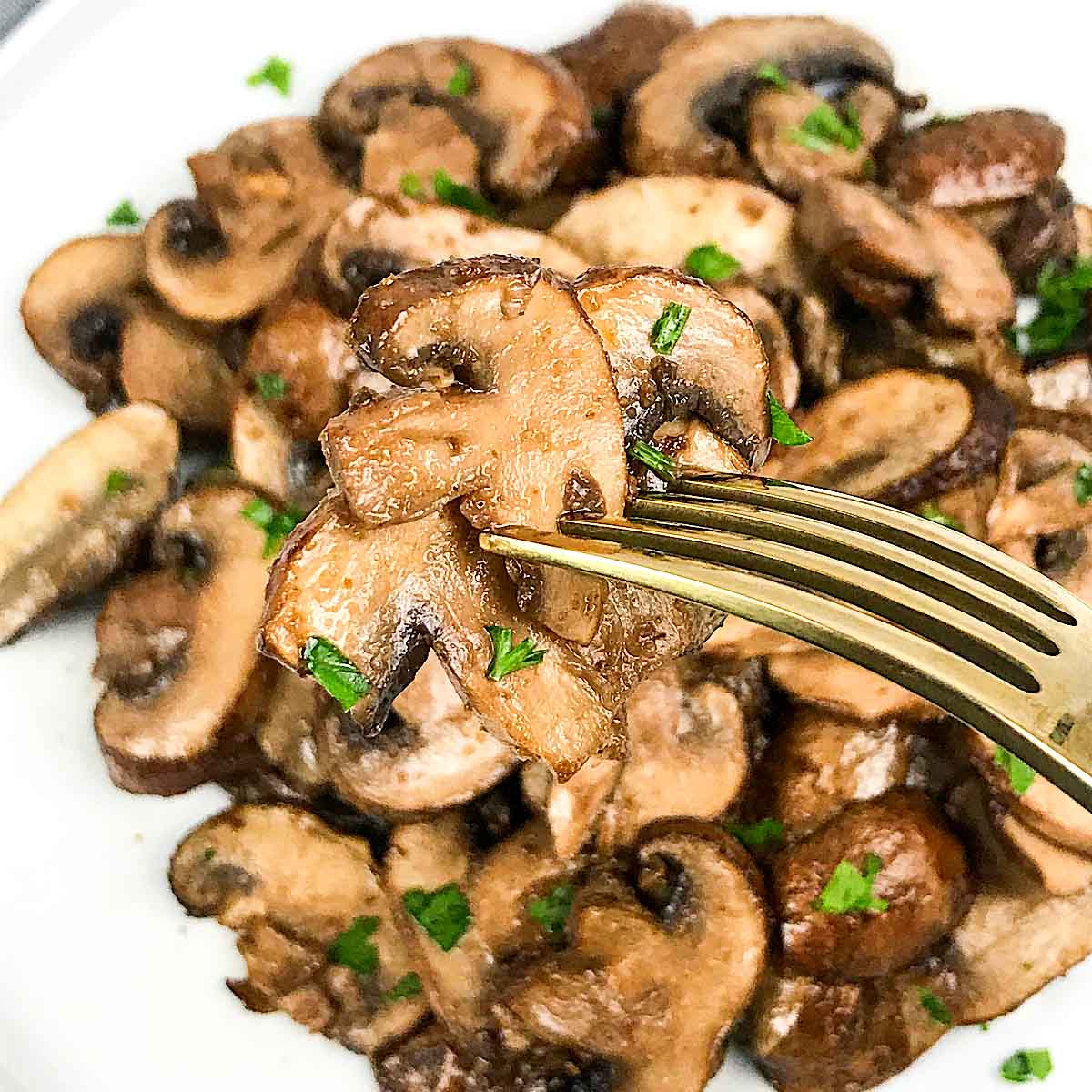 Go to air fryer mushrooms recipe
Air fryer canned green beans
Air fryer canned green beans! This is an easy way to get a healthy side dish ready in good time for dinner. Cooking canned veggies in the air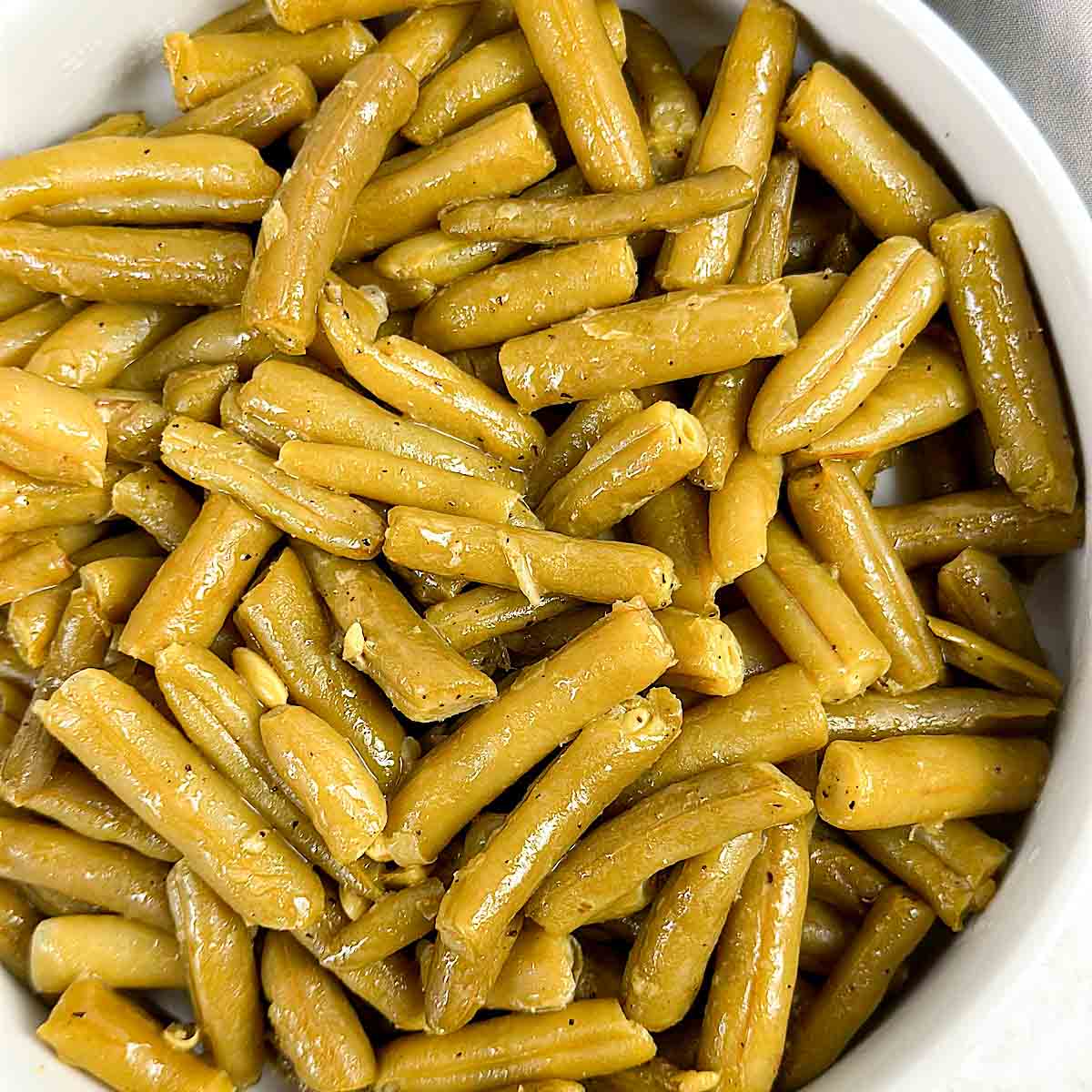 Go to air fryer canned green beans
Pro Tip
Pair chicken tikka masala with any of these sides or a combination for a nice chicken dinner.
Other sides
You can never go wrong with pasta When it comes to serving chicken tikka masala
Raita
More recipe round up like this
What to serve with chicken wings
Best sides for buffalo chicken dip
What to serve with chicken tenders
Check out all our chicken recipes.
Did you find this post helpful? Please leave a comment below and use the star rating to let us know how much you enjoyed it.
Have you shared this recipe yet? This is the time to use the share buttons and share this chicken recipe with your family and friends.
Thank you for stopping by. Hope to see you again soon! If you'd love more chicken recipes, sign up for our free newsletter and come hang out with us on Instagram, Facebook, Pinterest, Tiktok and YouTube for updates.
For now…. Let's cook chicken!
Love it? Pin it!